Jeff Snider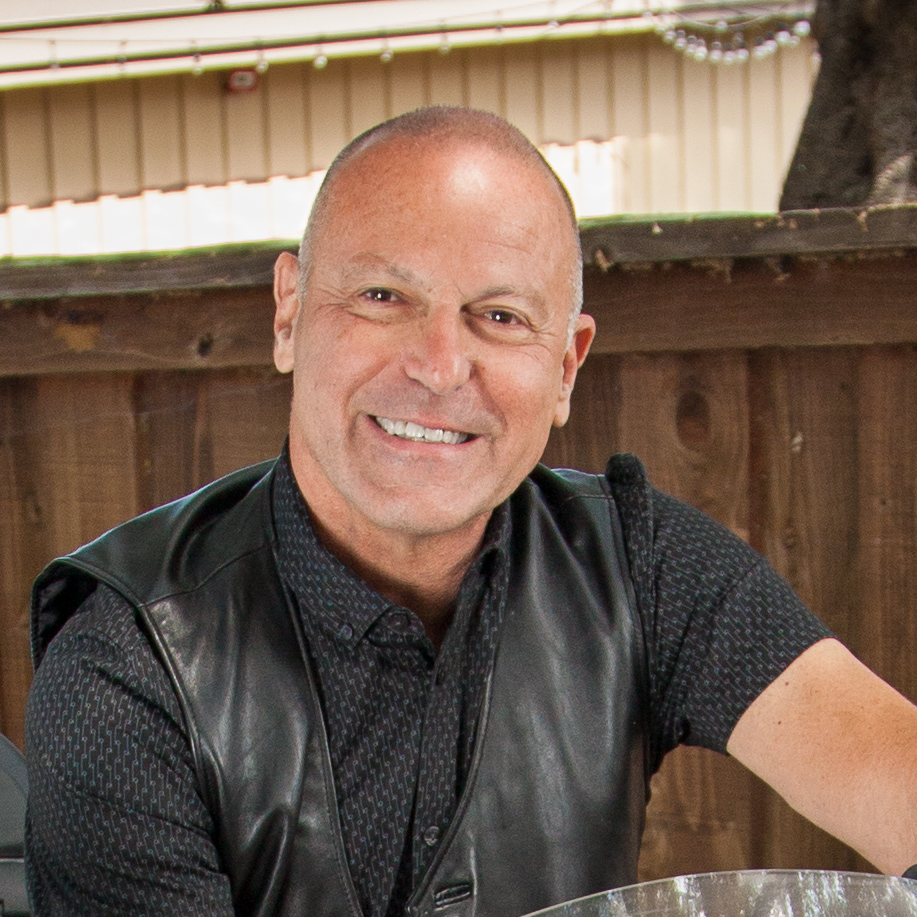 Jeff builds and runs the US Market Access Center's programs for companies entering the US Market through Silicon Valley. He is an entrepreneur, speaker and mentor. Jeff is the creator of the Lean Market Entry Program for International Entrepreneurs at US Market Access Inc. He is a seasoned international entrepreneur, co-founder and executive at two Euro-/Silicon Valley startups – TouchWave acquired by Ericsson and Adomo acquired by Avaya.
Prior to that, Jeff set up 3rd party distribution channels for Apple and its partners in Europe. He designed and built the 3rd party developers program in Nordic, which later became the model for Apple Europe.
Jeff's focus is to adapt and apply Lean Startup and Customer Development methodologies to international companies entering the US market through Silicon Valley. His specialties include: Market entry, business model validation, business development and venture capital.