IdaRose Sylvester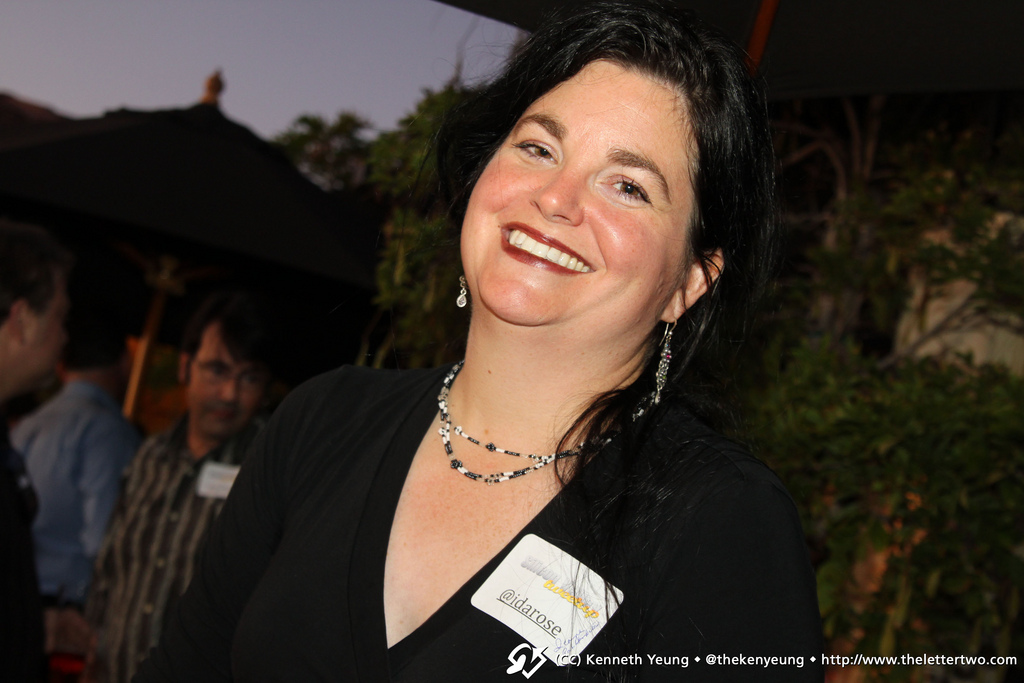 Marketing and business development expert, focused on market entry and expansion. Connector of people and ideas. Problem solver, mentor, educator. Industry polymath, supporting hundreds of companies around the world in defining and achieving their goals, from commercialization to exit.
VP of International Programs, US Market Access Center. Lecturer, UC Berkeley. Managing Director and founder of Silicon Valley Link, a strategic marketing and business development firm, supporting high velocity companies at critical junctures, such as global expansion, major funding rounds, and market repositioning. Silicon Valley expert, with the network and expertise that comes from riding the wave of multiple Valley boom cycles.
Specialities including market entry strategy, product definition, go to market strategy, channel strategy, business development & matchmaking, hands on partnership development, licensing, sponsorship and commercialization agreement negotiation, strategic sales, messaging across audiences, and branding. Lean startup expert. Global growth. Vertical expertise across B2B ICT, focusing on technology start-ups and small businesses hoping to achieve scale. Most of my work is with companies currently based outside of the US, including from economies from Europe, Latin America and Africa.
I deliver value by working side by side with my clients, either over extended engagements or on shorter term tactical projects, tackling real world problems, with solutions based on our extensive Silicon Valley expertise. I offload high risk, specialized functions to get you to the right market, faster. Projects range from quick but strategic Valley business development trips to interim CMO work.
Your sustainable, long term competitive advantage is my mission.