Sheana O'Sullivan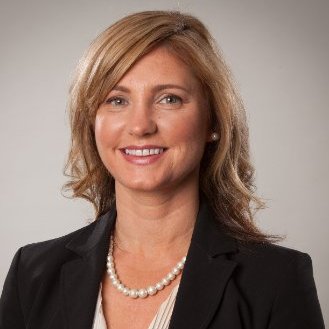 Business development athlete with 10 years in IoT, mobile, apps and hardware:
Skilled in defining go-to-market strategies with start-ups and Fortune 500 companies.
Successful track record of aligning partnerships to meet business needs in consumer, retail, and corporate markets.
Expertise in architecting deals and business models to generate revenue and marketing exposure.
Excellent at defining partnership frameworks and building relationships with retailers, distributors, mobile app and hardware companies, wireless carriers, and smartphone OEM's.
Deep knowledge of mobile ecosystem with business development, sales, and strategic partnership management expertise.