Jerell Price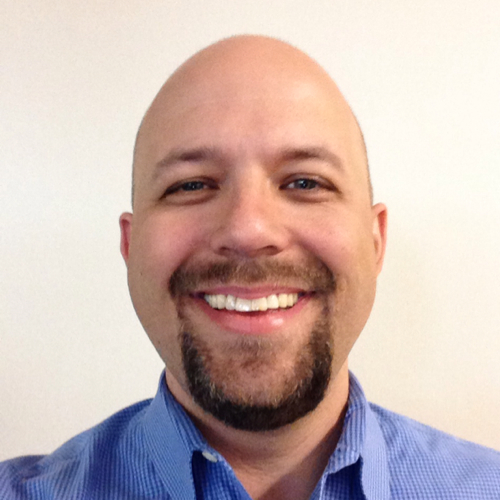 Diversely-talented executive with 15+ years of experience, including leadership roles at Intel, Cisco, Symantec and Booz &Company (formerly Booz Allen). Uniquely broad and deep background working with 20+ companies in B2B/B2C high-tech, online/multichannel retail and CPG,in consulting and full-time capacity. Function/role experience includes:
Corporate Strategy/Development –long-term (3-5 year) and annual strategic planningprocess design/execution, M&A due diligence/integration, business development/alliances, special projects
Sales Strategy/Operations–sales/channel planning, segmentation/coveragemodeldevelopment, quota/compensationdesign, process/systemsimprovement
G&A Operations–function optimization (Finance, HR, IT, Procurement), large program management/leadership
Possesses combination of creative"out of the box"thinking and visioning, and strong quantitative analytical background. Extremely successful and comfortable working amidst high ambiguitywith matrixed staff to "get things done." Able team leader and managerwith provenexperience building and growing new organizations, capabilities, andpartnerships.Significant international experience, both living and working abroad.