Gene Libov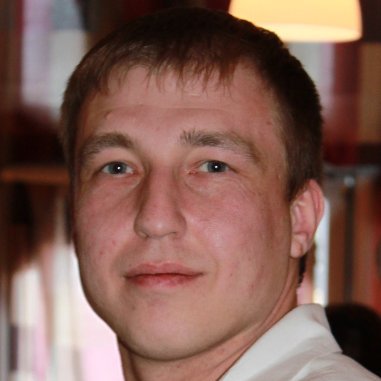 Certified Information Security professional Gene Libov has been helping healthcare, consumer goods and technology companies keep their critical information safe for more than 18 years.
In early 2016, Gene has established an Information Security Consulting company, Planet 9 Security. The company has been successfully growing by expanding its customer base and achieving 100% customer retention rate.
Prior to establishing the consulting company, Gene was Director of Blue Shield's Security and Technology Assurance team. In addition to leading IT and security audits as well as HIPAA and SOC 1 compliance activities, he oversaw internal and third-party security assessments.
Gene has been involved in Information Security almost since the inception of the field. Before Blue Shield, he worked as a security engineer at Clorox where he developed security policies and standards, managed security incidents, and deployed security tools and enterprise solutions.Gene received his Bachelor of Science in Information Technology Management with specialization in Cyber Security degree. He has also earned certifications as a Certified Information Security Professional (CISSP) and Certified Ethical Hacker (CEH).
Gene has a multicultural background and is fluent in English, Russian, and Ukrainian.