Charles Stewart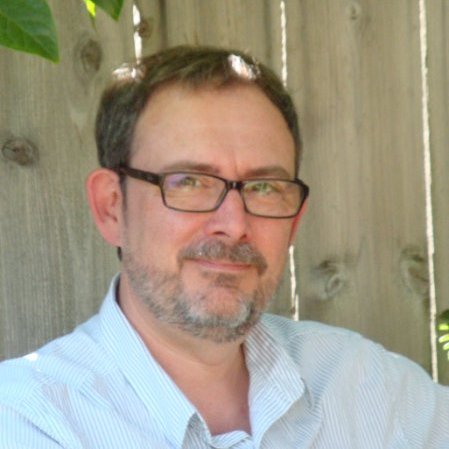 Successful, execution focused Business and Technical Operations professional with 15 + years of experience building and growing innovative technical companies, creating nearly $2B in shareholder equity in the process. Developing and implementing organizational infrastructure, managing product release and support, Leverage expertise to build high-performing teams and ensure superior technical performance. Passionate team leader committed to maximizing company success. A proven record of transforming start-up firms from concept to acquisition or IPO.
Specialties:
Creating and Building Successful Companies
Sales and Channel Development and Management
Technical Operations Management
P&L
Project Management
Forecasting/Budgeting
Large Scale SaaS/ IaaS Operations Management
Multi-Level Communication.